Perma Shine Bath Drain Kits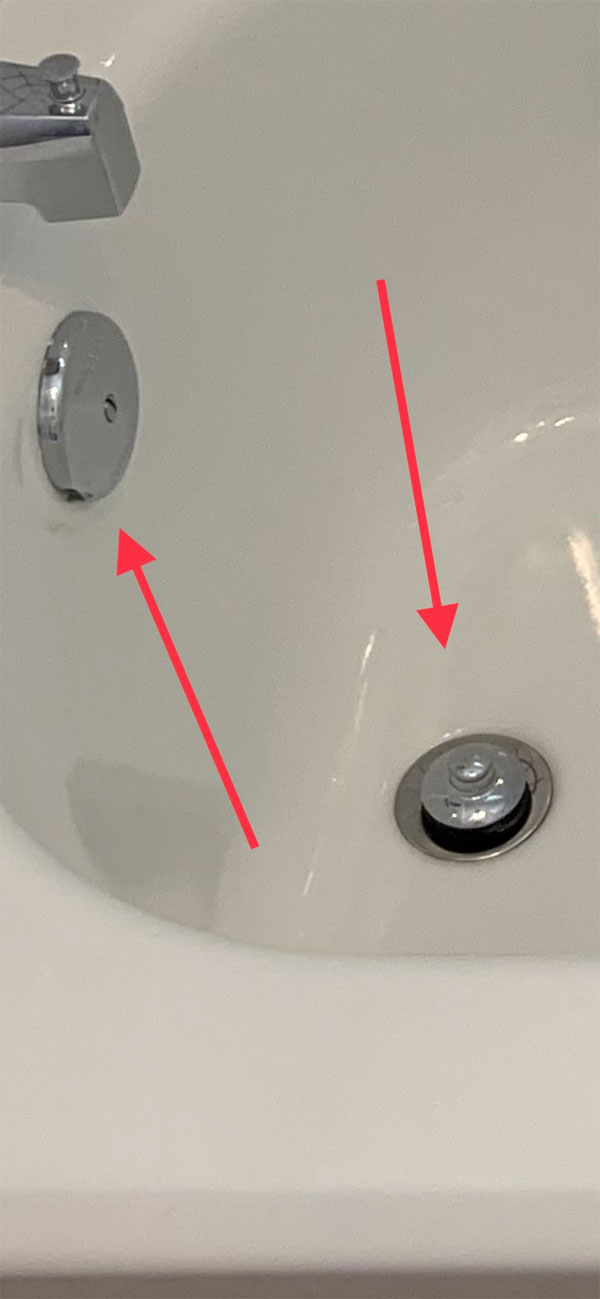 Many people ask us what they can do with their old corroded drain and overflow.... We have the perfect solution. It is fast & economical and can be
installed on the same day as Refinishing. Be sure to ask us about our "Nu-Fit" Drain cover. You will be glad you included this easy to install kit
to your Bath Restoration.